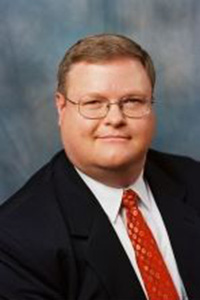 Moore McLaughlin founded the firm in 2004 and passed away unexpectedly in 2015.
Moore was highly regarded by attorneys and accountants as a leading tax attorney in New England. His counsel and expertise in complex tax matters was widely sought.
Moore was dedicated to helping his clients navigate the complex arena that is tax law, and he loved finding innovative ways to help his clients maximize earnings and minimize taxes.  Moore's hard earned reputation for excellence remains the defining characteristic that continues to drive McLaughlinQuinn today.